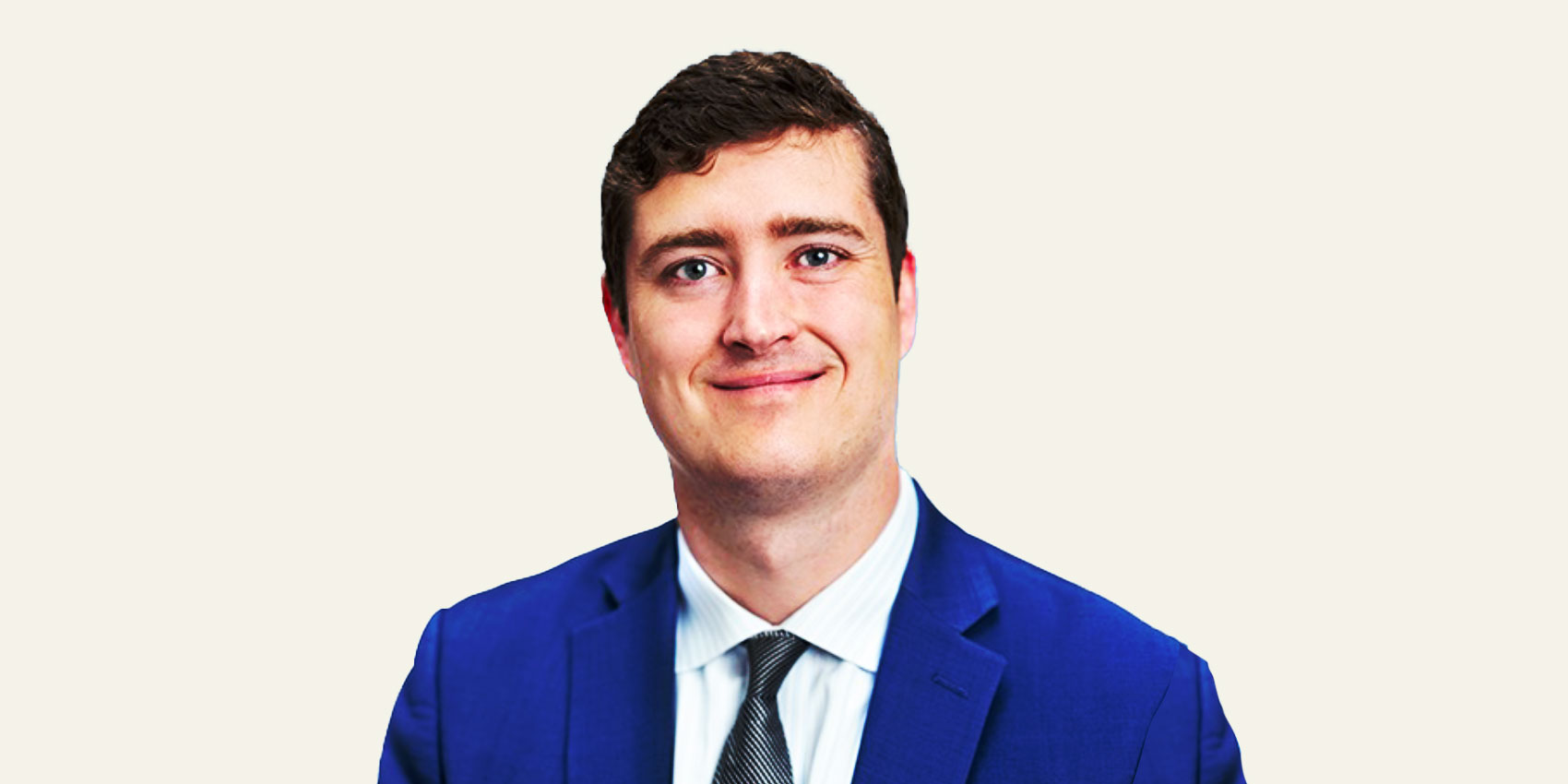 Alexander B. Gray
Alexander Gray is a Senior Advisor at the Marathon Initiative. Gray previously served at the White House for four years, most recently as Deputy Assistant to the President and Chief of Staff of the National Security Council. He had earlier served as Special Assistant to the President for the Defense Industrial Base at the National Economic Council and as the first-ever Director for Oceania & Indo-Pacific Security at the National Security Council.
Prior to his service at the White House, Gray served on the 2016 Presidential Transition Team at the U.S. Department of State and as Senior Advisor to former U.S. Congressman J. Randy Forbes.
Gray's writings on national security and foreign policy issues have appeared in The Wall Street Journal, Foreign Policy, Newsweek, The Hill, National Review, Naval War College Review, and other publications. He is a member of the Board of Visitors of the U.S. Coast Guard Academy and is a recipient of the Secretary of Defense Medal for Outstanding Public Service and the National Security Council's Outstanding Service Award. Gray is a graduate of the Elliott School of International Affairs at George Washington University.