NATO Must Adapt for a Dangerous New Era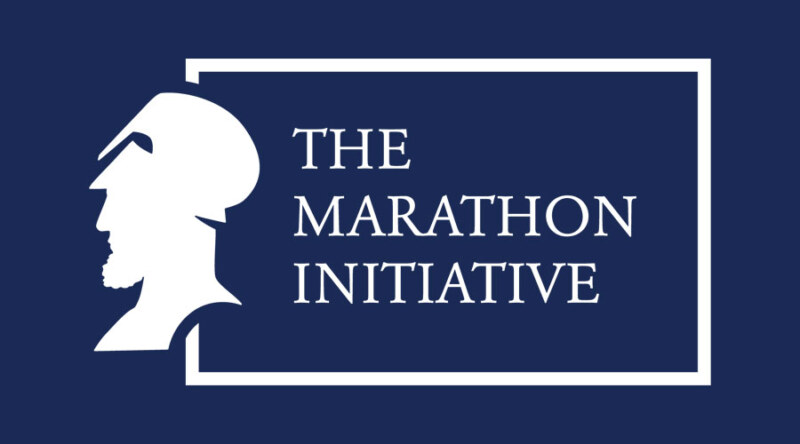 At the North Atlantic Treaty Organization (NATO) Meeting of Heads of State and Government in London in December 2019, Alliance leaders asked the NATO Secretary General Jens Stoltenberg to undertake a Forward-Looking Reflection Process to assess ways to strengthen the political dimension of the NATO Alliance. To this end, in April 2020, Secretary General Stoltenberg appointed an independent Reflection Group co-chaired by Thomas de Maizière and A. Wess Mitchell and consisting of John Bew, Greta Bossenmaier, Anja Dalgaard-Nielsen, Marta Dassù, Anna Fotyga, Tacan Ildem, Hubert Védrine, and Herna Verhagen
NATO must adapt to prepare itself for a new era of strategic rivalry with China and Russia. That is the central message of a 67-page report that a group of 10 senior experts, which we co-chaired, delivered to NATO Secretary General Jens Stoltenberg in November 2020.
This new era will be both very different from and more dangerous than the comparatively stable world that NATO knew after the Cold War. Navigating it will require NATO to rethink its Strategic Concept, get serious about the threat from China, and develop a transatlantic agenda for emerging technologies. While prioritizing strategic competition with big-power rivals, NATO will also have to be capable of addressing transnational risks such as pandemics and climate change. All of this will require the alliance to reinvent itself as the central strategic platform for transatlantic cooperation.
Although none of this will be easy, NATO has shown throughout its history that it is capable of evolving in response to changing external conditions. To do so today, NATO allies will have to grasp the seriousness of the geopolitical changes underway, set strategic priorities that reflect the realities of the emerging environment, and show political will and follow-through in implementing tough reforms. We believe that NATO is up to this challenge, and that it has an opportunity and responsibility to overcome internal centrifugal forces and strengthen a stable and open international order. But the hour is late and the time to act is now. 
---
Internationale Politik Quarterly