Interview with the former US Deputy Secretary of State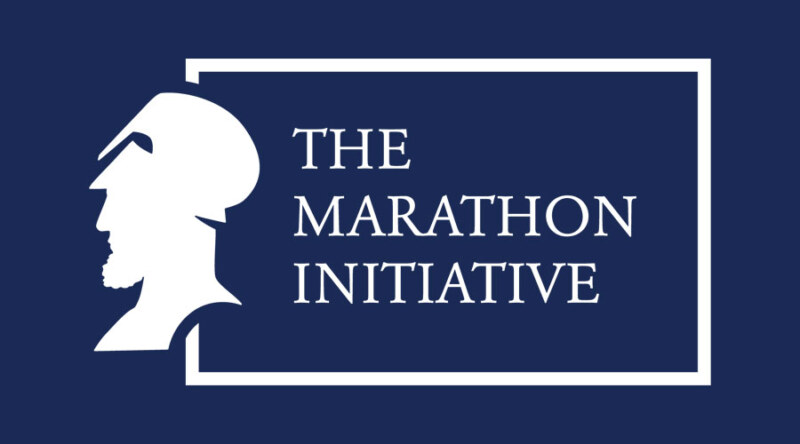 From our correspondent Alberto D'Argenio BRUSSELS – «NATO is alive and well, but it has to adapt to new challenges». Aaron Wess Mitchell is co-chair of the group of 10 wise men who yesterday presented the "NATO 2030" report to the Alliance's foreign ministers. For the US Deputy Secretary of State from 2017 to 2019, "the reflection on the future of NATO, which takes place every two generations, has allowed the Alliance to last 70 years".
What world will the allies face in 2030?
It will be different from what the end of the Cold War left us and for this reason NATO must strengthen.
---
la Repubblica