US killing of Iranian general must not blind it to greater threat from China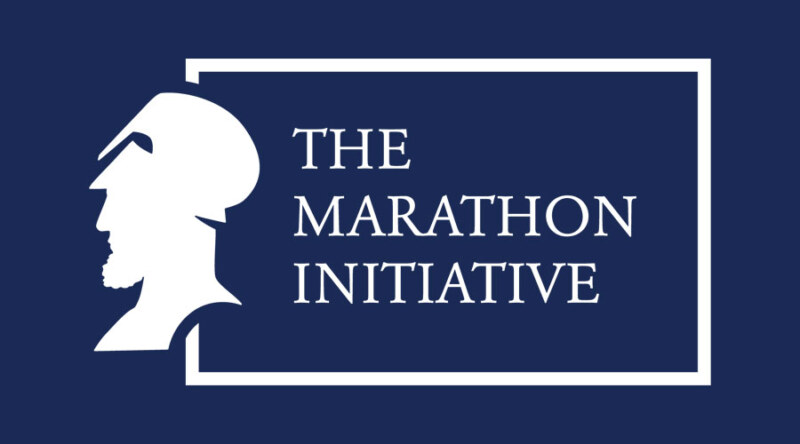 Three months ago President Trump bemoaned that America had squandered $8 trillion waging war in the Middle East. "Going into the Middle East is the worst decision ever made," he fumed on Twitter. "Let someone else fight over this long-bloodstained sand".
On Thursday he assassinated Qassem Soleimani, the talismanic head of Iran's elite Quds Force, in an audacious drone strike in Baghdad — the single most significant US attack on Iran in thirty years. It is likely to herald a spiral of retribution that could quickly spread from Lebanon to the Arabian Sea. That will have grave consequences for the US effort to pivot to Asia.
In the weeks before Mr Soleimani's killing, Mr Trump had been wading ever-deeper into the morass. Two days after
---
The Times