U.S. Tests Missile After Withdrawing From 1987 Treaty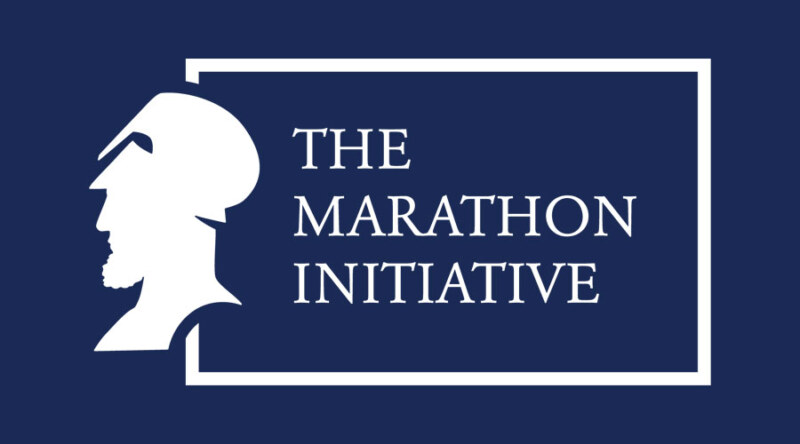 WASHINGTON—The U.S. on Thursday conducted its first flight test of a new land-based ballistic missile since the demise of the 1987 treaty banning intermediate-range nuclear forces.
The American military has long eyed the development of such mid-range missiles—which would be conventionally armed with no nuclear warheads—as a way to counter China.
"Once we develop intermediate-range missiles and if my commanders require them, then we will work closely and consult closely with our allies in Europe, Asia and elsewhere with regards to any possible deployments," Defense Secretary Mark Esper told reporters after the test, without stating a time frame.
A senior Defense official said in March that it could take five years to fully develop and field the new missile, assuming the weapon's eventual production and deployment wins congressional approval.
The test took place at 8:30 a.m. Pacific time when a prototype of the missile was fired from Vandenberg Air Force Base in California and flew more than 300 miles before landing in the ocean, the Pentagon said.
---
The Wall Street Journal