Statement of A. Wess Mitchell Assistant Secretary of State for European and Eurasian Affairs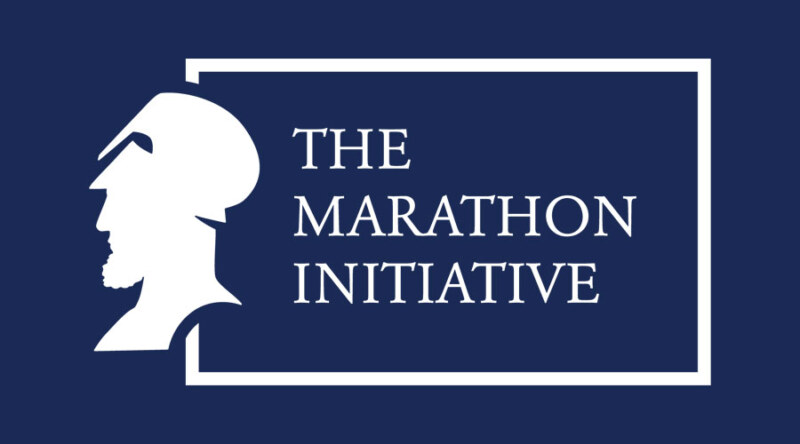 Chairman Corker, Ranking Member Menendez, thank you for inviting me to testify today. I will use my prepared comments to outline in brief form the overarching strategy of the United States towards the Russian Federation. The foundation for this strategy is provided by three documents, as directed and approved by the President: the National Security Strategy, the National Defense Strategy and the Russia Integrated Strategy.
The starting point of the National Security Strategy is the recognition that America has entered a period of big-power competition, and that past U.S. policies have neither sufficiently grasped the scope of this emerging trend nor adequately equipped our nation to succeed in it. Contrary to the hopeful assumptions of previous administrations, Russia and China are serious competitors that are building up the material and ideological wherewithal to contest U.S. primacy and leadership in the 21st Century. It continues to be among the foremost national security interests of the United States to prevent the domination of the Eurasian landmass by hostile powers. The central aim of the administration's foreign policy is to prepare our nation to confront this challenge by systematically strengthening the military, economic and political fundaments of American power.
---
Senate Foreign Relations Committee U.S. Strategy Towards the Russian Federation